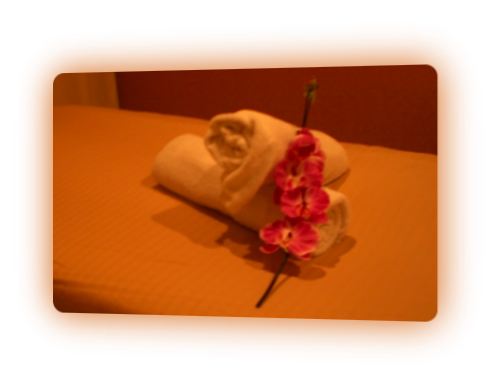 Our Service:
Specialized in waxing for men and women, Waxing Society offers full range of depilatory treatments, from head to toe. Our featured treatments include back waxing, Brazilian waxing, bikini line, face waxing, etc
.
Wax We Use:
Both strip wax and hard wax are proposed for different skin condition and personal preference. The waxes are imported directly from south France and Italy.
Your Therapists:
All therapists are strictly trained and tested by waxing specialists to perform complicated waxing treatments like Brazilian waxing and face waxing. You can choose male or female therapist as you want.
Our Waxing Procedure :
-> Consultation
-> Choice of wax
-> Hair trimming
-> Cleansing
-> Pre-waxing skin treatment
-> Waxing
-> Wax residue removal
-> Post-waxing skin treatment
-> Application of hair growth inhibitor (optional)
Our Outlets:
Our outlets are integrated in our partner spas. We are independant on our therapists, training, products and service. To guarantee your privacy and comfort, all treatments of Waxing Society are carried out in specially appointed and separated rooms. For detailed locations of our outlets, please consult: Contact Us.