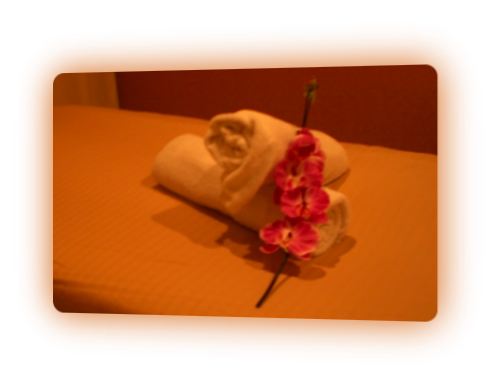 To Whom It Is Suitable:
- Current spa owners
- Current hair salon owners
- Current fitness club owners
- Hotel with spa service
- Anyone who wants to explore the waxing market
- ... ...
How Should We Start:
Send us an email and explain in detail your current situation and your needs. We will then do an evaluation and estimation together, based on which the detailed franchise process will be defined. From there, you can just lay back and our team will do all the work for you, until you get a fully functional and well running waxing institute.
We Offer Comprehensive Training:
Our training includes three big parts: theoratical training, pratical training and sales training. All training can be either carried out in our training center or at your prefered location. Our experienced multi-lingural trainers are capable of giving proper training at all levels and in three different languages: Chinese, English and French.
We Provide High Quality Waxes:
We provide high quality waxes and other necessities to all our franchised institutes. With our production center in south France, our waxes are the most professional and effective in China. Wax heaters, spirals, strips and all other pre and post waxing treatment products are also provided.
We Help You To Sell:
With our well built website and the huge amount of advertizement we put on various magazines, new papers, TV and radio channels, etc, you don't need to spend any money more on promoting your waxing institute. The clients will come to you. Our regular sales and customer service training help you easily sell more.
How Much It Costs You:
The total costs varies greatly, depending on your needs and your location. The franchise fee can be zero for a simple integration. At this stage, we mainly focus on promoting our brand, increase our volume and establish a wide network.